4th Grade Counselor
about 1 year ago
Welcome to 4th Grade!
Helpful Tips For a Successful School Year...
* Talk often to your child about the importance of school and his/her education.
* Build up your child's self esteem/confidence.
* Be your child's biggest cheerleader & encourage him/her often.
* Help create a positive attitude about school and homework.
* Listen to your child's concerns (big or small).
* Provide a balanced schedule of work, play, and study for your child.
***Attendance is important for your child's success in school. Please make sure your child is at school every day!***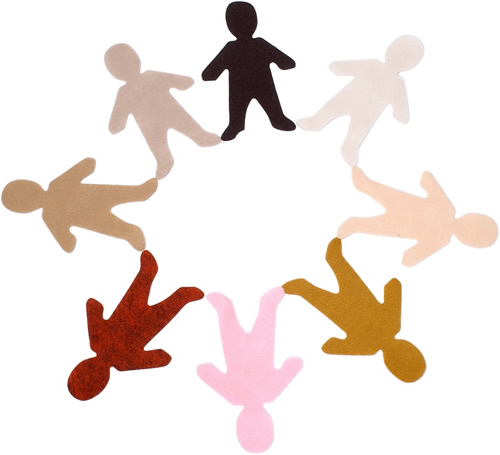 Chami Kane
4th Grade Guidance Counselor
(601) 264-6724
Fax: (601) 264-6771